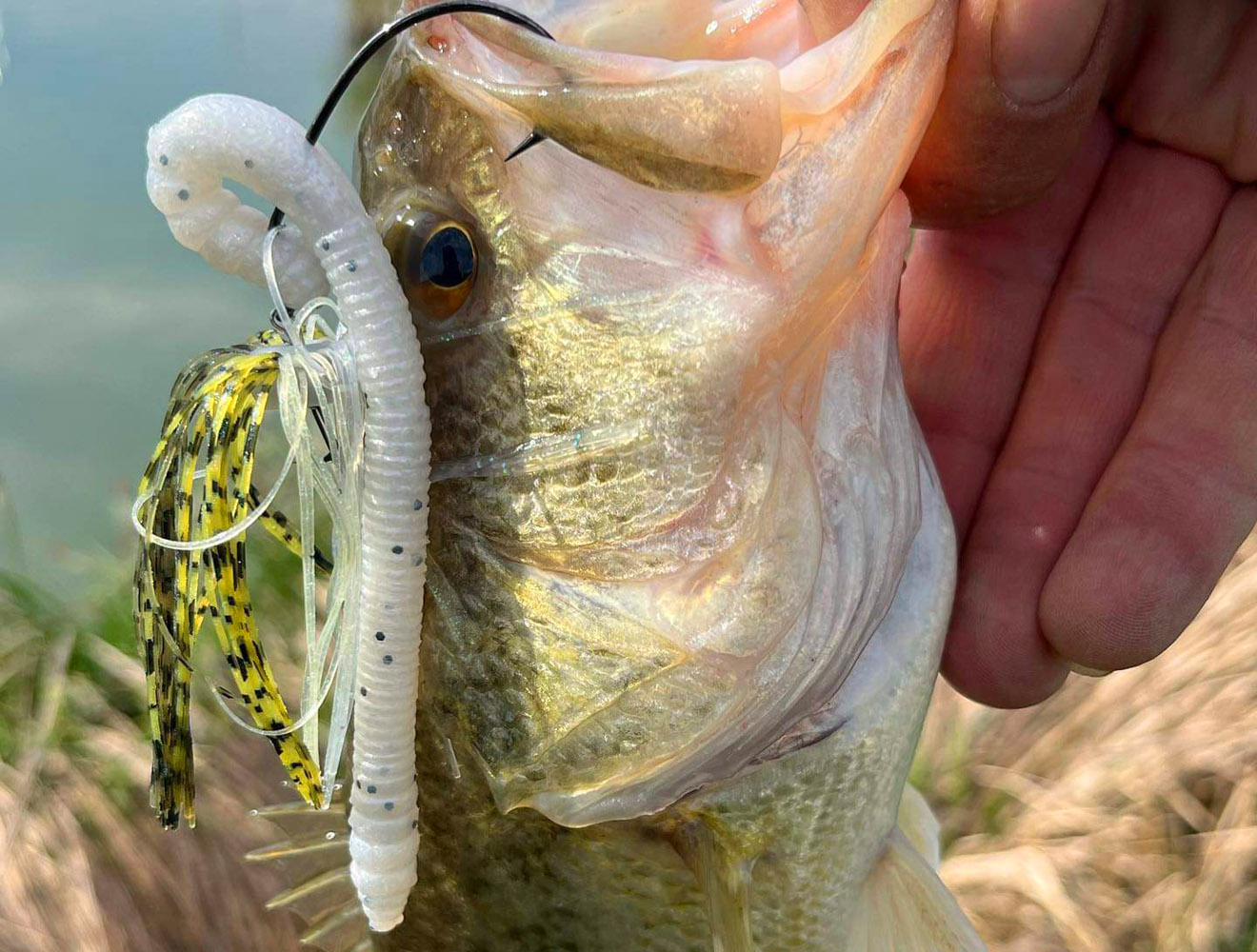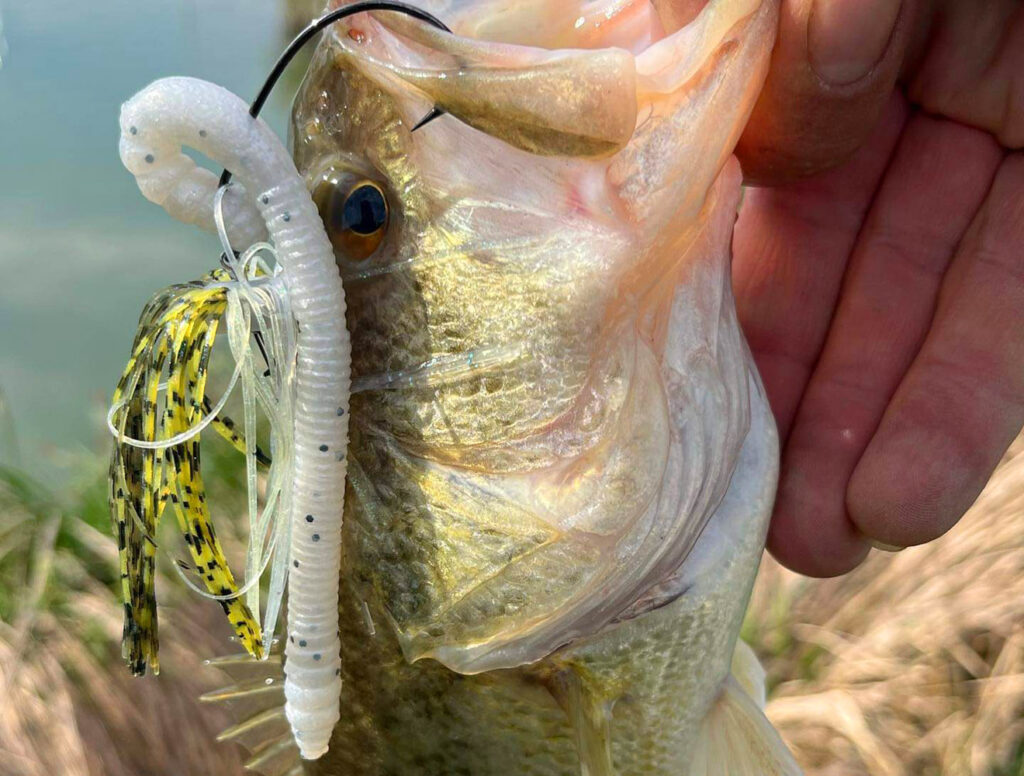 Brand Libra Lures
The Libra Lures brand has permanently become a part of not only Polish, but also European fishing. Anglers, as evidenced by their results, have rightfully trusted the designers' vast experience, which translates into the enormous popularity of models such as Larva, Dying Worm, Kukolka, Fatty D'Worm, Largo, Slight Worm, or our newest and already hugely popular Turbo Worm. Thanks to our lures, anglers have charmed many waters, and many hunters have improved their personal records. However, anglers' expectations and Libra's creators' ambitions go much further, after all, man does not live by trout alone. The concept of lures designed for catching other fish species was born a long time ago. However, from the idea to the final product, the path can be long and winding. We must overcome it to deliver proven, refined, and 100% effective baits into the hands of our colleagues. We have just taken one such path. The new line of lures is before you: Bass Series.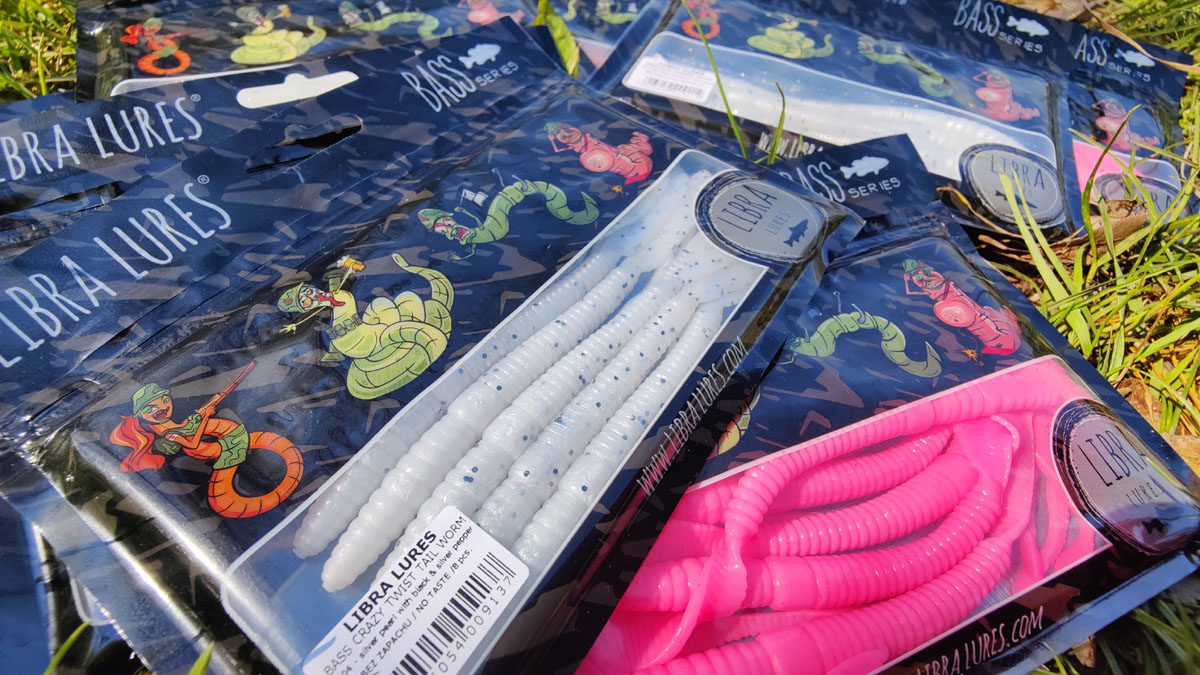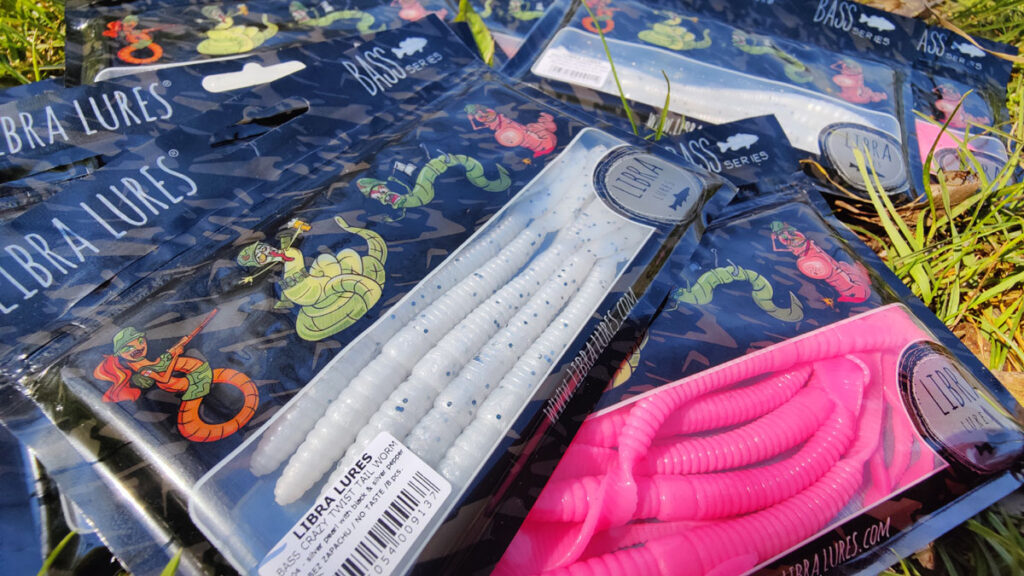 Lures Bass Series
The new segment of lures includes four models: "Bass Fat Boy Wacky Worm", "Bass Crazy Twist Tail Worm", "Bass Fat Stick Worm", and "Bass Slim Finesse Worm". At first glance, they may seem complicated to you, but there is a lot of information about each model hidden in them. As you can see, all lures are "worm" type baits, meaning they have a shape similar to that of a earthworm, but even a layman will notice that they are extremely different from each other. The differences between the mentioned lures are not only in their appearance but also in their purpose, method of use, or armament. The topic is so extensive that each model deserves a separate entry, which will, of course, follow soon. However, to reassure those who are not entirely convinced, because it is challenging to find largemouth bass in our waters, we are rushing to explain. Just as the lures in the "Trout Series" segment find their application in catching many other fish species such as perch, roach, pikeperch, ide, or bream, we guarantee that lures from the "Bass Series" family will work perfectly when catching pike, zander, perch, or catfish.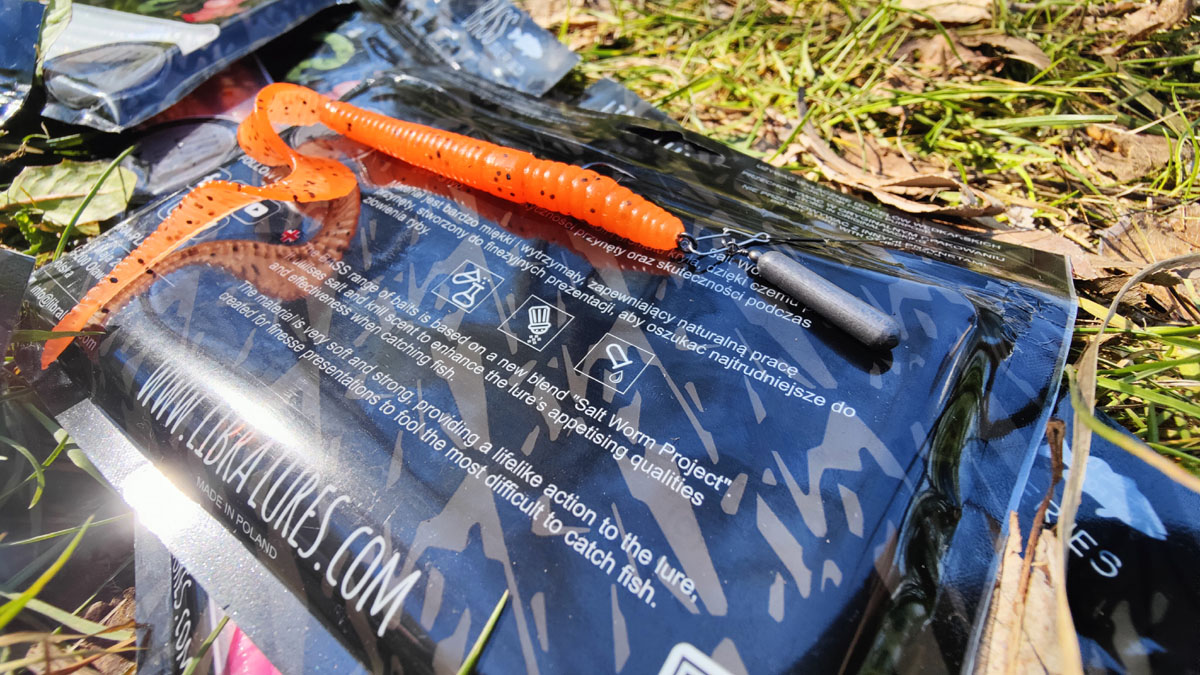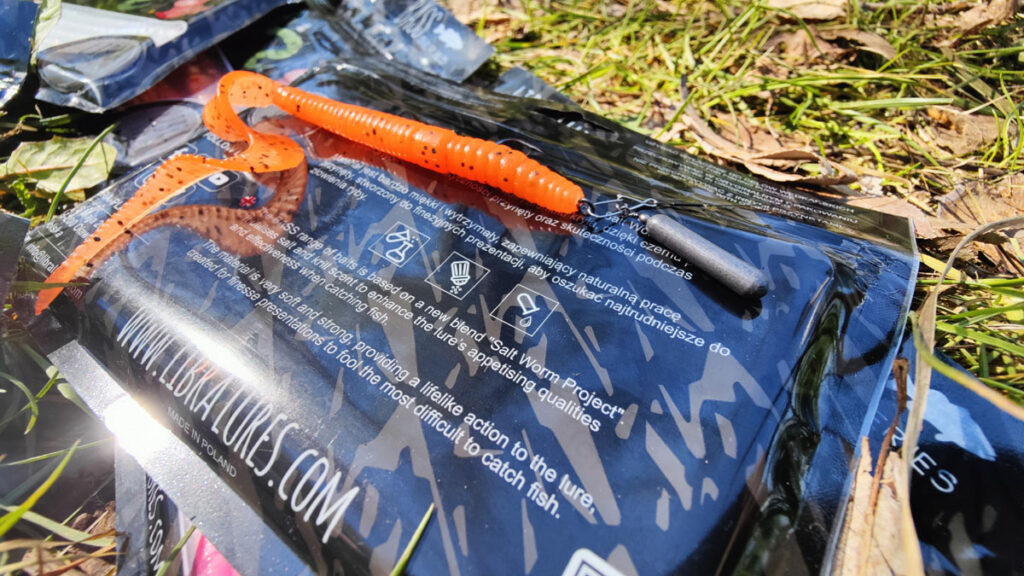 Bass Crazy Twist Tail Worm
We have chosen this model for you as the first one. Why? Well, it is probably the most "Polish" lure from the entire family, because which spinning angler does not have a twister in their box? Ours is exceptional, however. It is 5.5 inches or 14cm long and made of a specially composed mixture that we called the "Salt Worm Project". It was created based on a soft but very durable material and, importantly, enriched with salt, which increases the attractiveness and tastiness of our bait. Additionally, the worms are flavored with the scent of a krill. The packaging, in the form of a convenient, string bag, contains eight pieces of bait, and in addition, you have a huge selection of color variants to choose from. The Crazy Twist Tail Worm has a long but narrow body, making the bait not seem big at all and will surely be of interest to fish of all sizes. The tail is relatively large and wide, with an additional thickening on the tip, which will make it stand out from other lures. Thanks to this lure, it "starts" with only a small load and the slowest motion. This bait gives us a huge range of rigging possibilities. You can experiment with various rigs for our lures, ranging from classic jig heads, through wacky, jig rig, drop shot, to Carolina/Texas rig. In areas with lots of cover, it's worth using an offset hook, which works great in such conditions. The key to rigging long worms is to use relatively short hooks. This way, we will not only achieve the effect of a waving tail, but also a thrilling body. Fish usually attack their prey from the head, so our hookset effectiveness won't decrease. You can use a small amount of weight on a light trace wire to avoid stiffening the worm's body, while still maintaining a natural movement in the water.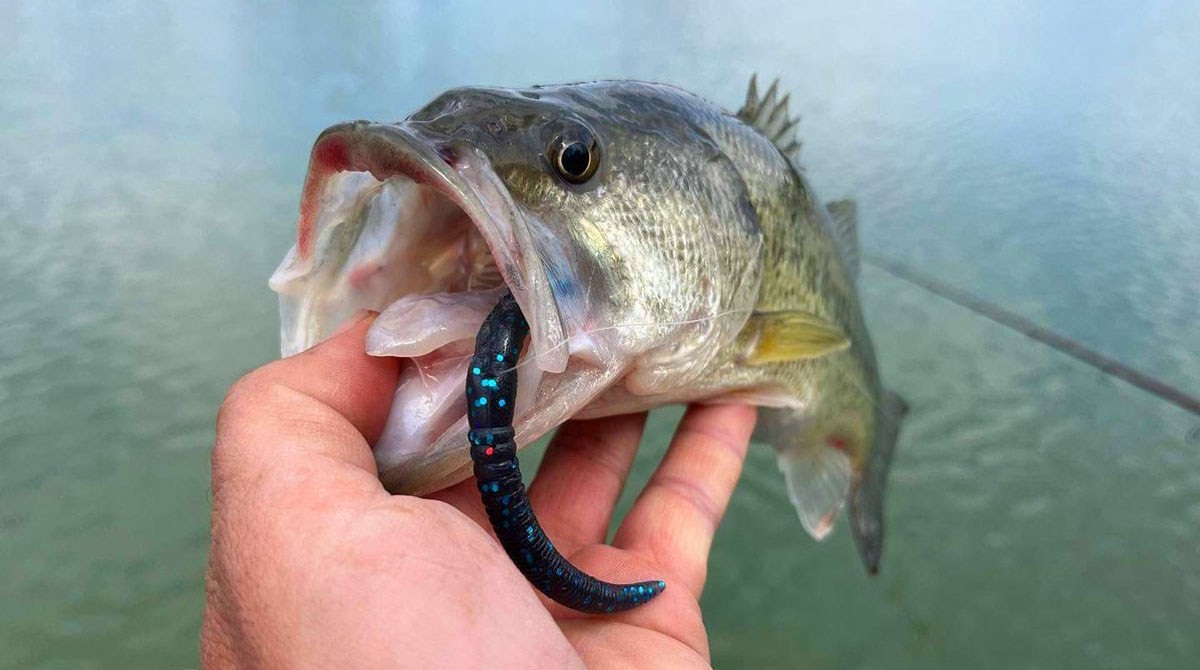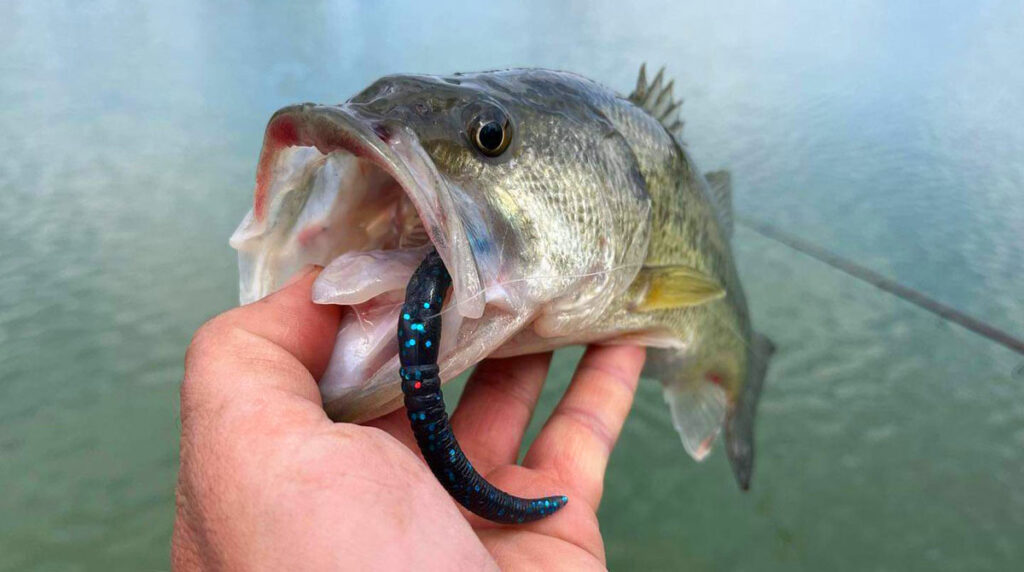 Perfect for the first weekend in May
With the long, May weekend coming up, many of you will surely be going after pike. It's worth serving them something new, unknown, and unconventional. The Bass Crazy Twist Tail Worm doesn't require specialized tackle. Each of us will find a universal rod that will work perfectly with our new bait. With the scent of krill, added salt, a soft, buoyant mixture, and a thrilling body movement, you'll find all of these in one lure! We wish you tight lines and look forward to seeing your photos with your May catch!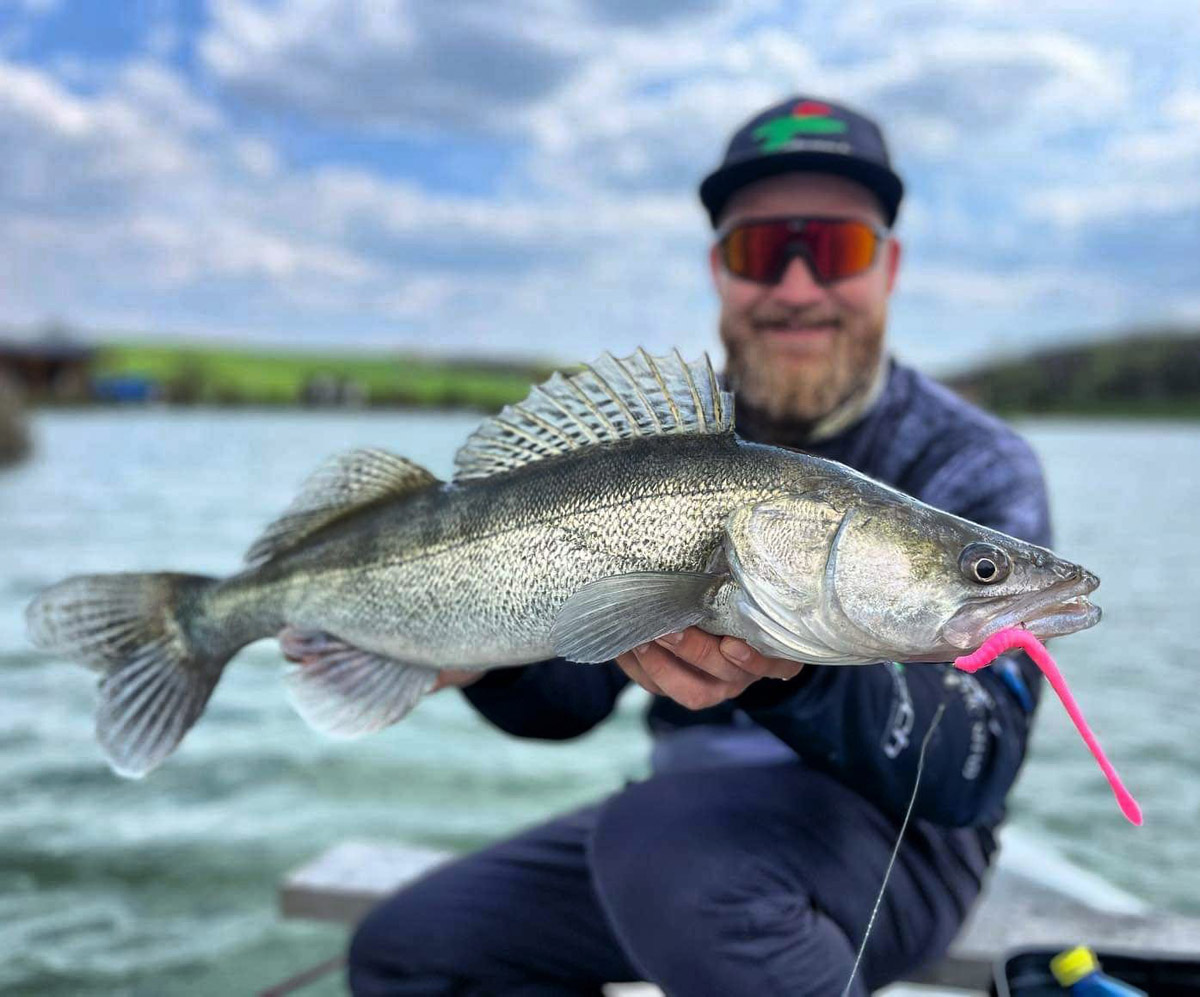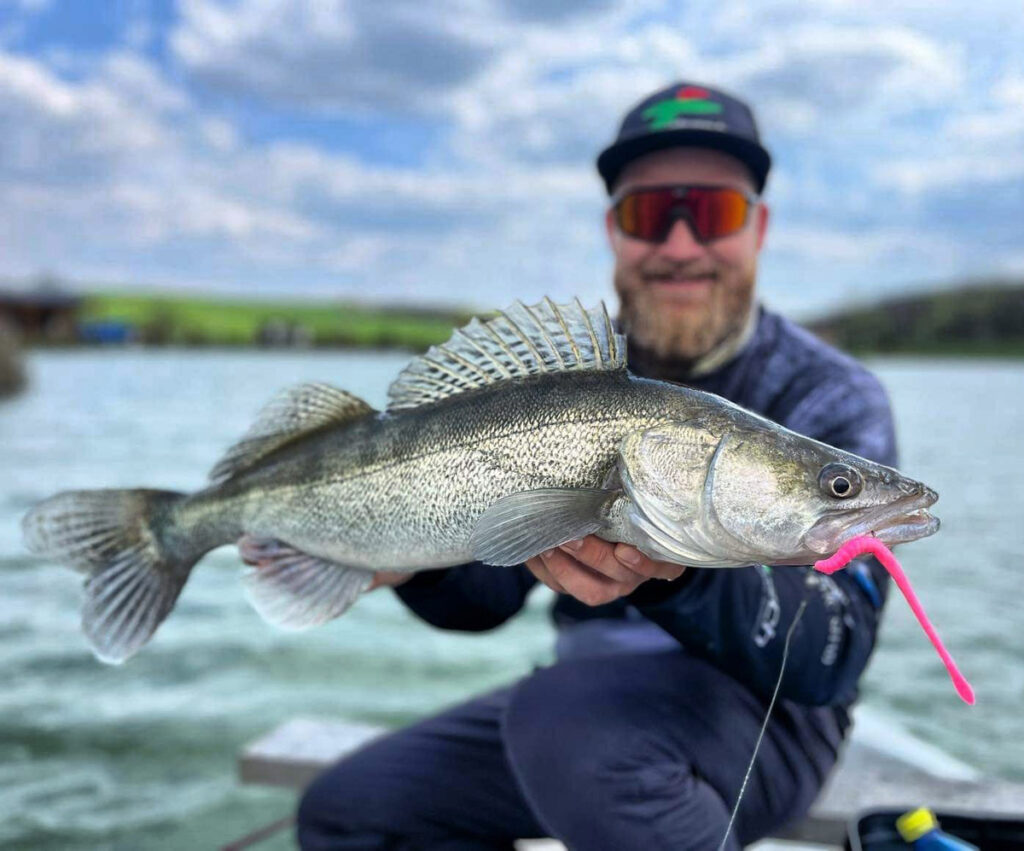 ++++++++++++++++++++++++++++++++++++++++++++++++++++++++++++++++++++++++++++++++++++++++++++++++