Full range of species
June provides anglers with virtually a full range of species to target. Well, except for bream, which we'll have to wait another month for. The pressure is divided among anglers pursuing catfish, chub, zander, trout, or pike. Thanks to this, practically everyone can find their spot by the water.
Since the pressure is dispersed, it also applies to trout waters, where crowds of anglers often coexist with crowds of kayakers. Well, the waters are for everyone, and we have to learn to coexist in the same domains without stepping on each other's toes too much. On hot days, when the river levels are low, the best times are usually mornings and evenings. Although, as usual, there are exceptions to this rule. Regardless of the species you choose, our lures will meet your demands.
Lures and techniques for still waters
When heading to mountainous rivers, it's worth equipping yourself primarily with lightly armed lures. The water level is low, and there is abundant vegetation in the water, with fish eagerly rising to the surface. Drifting just above the bed of vegetation, a plump morsel will surely be noticed by the predators lurking in the shadows. The water is teeming with food, not only in the form of vertebrates but also with various stages of insect development. There is no shortage of larvae and insects currently undergoing metamorphosis into adult forms. Fish readily take advantage of this "buffet," attentively observing everything the water carries. For the warmer months, we highly recommend all imitations of nymphs, although we'll cover "worm-like" lures in the next paragraph 🙂 Since we can also fish for grayling in June, it's worth adding our smallest models to the tackle box, such as Pro Nymph, Larva, Slight Worm, Largo Slim, or the smallest Kukolka. By presenting these imitations, we can successfully catch "Cardinals" (grayling) or zander, which respond well to small lures presented with a spinning setup.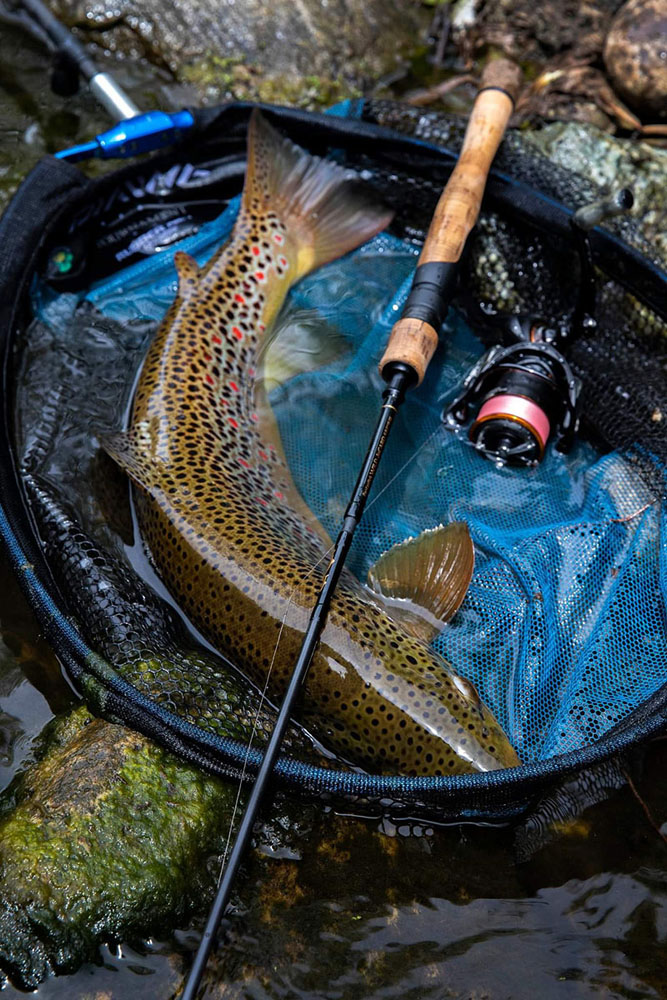 Reinforcement methods and selection of lures from the Bass Series
Anglers who focus on still waters should definitely consider the entire line of Bass Series products. Although all lures in this series are based on an elongated, slender shape, they differ drastically from each other in terms of the hydroacoustic wave they generate and their intended use for various rigging methods. For the increasingly popular DropShot technique in Poland, larger specimens of Fatty D'Worm or Dying Worm can also be used, making them excellent weapons for perch or zander. Larger counterparts in the Bass Series line will also perform well with this method, but it's worth venturing into less popular techniques in our country, such as Wacky Rig, Carolina, or Texas Rig. Depending on the circumstances, they can become the proverbial "game changer" on our pressured and heavily fished waters.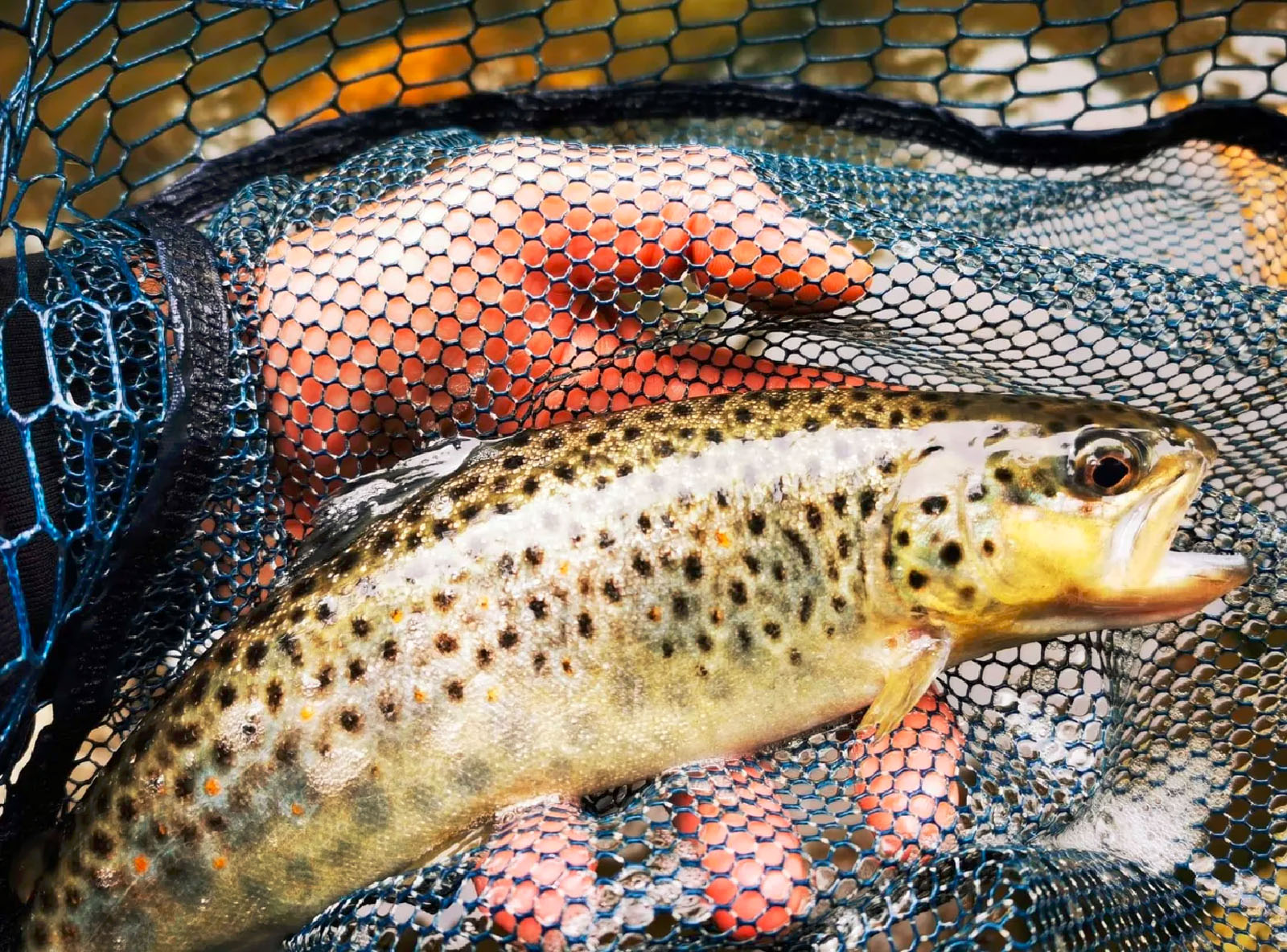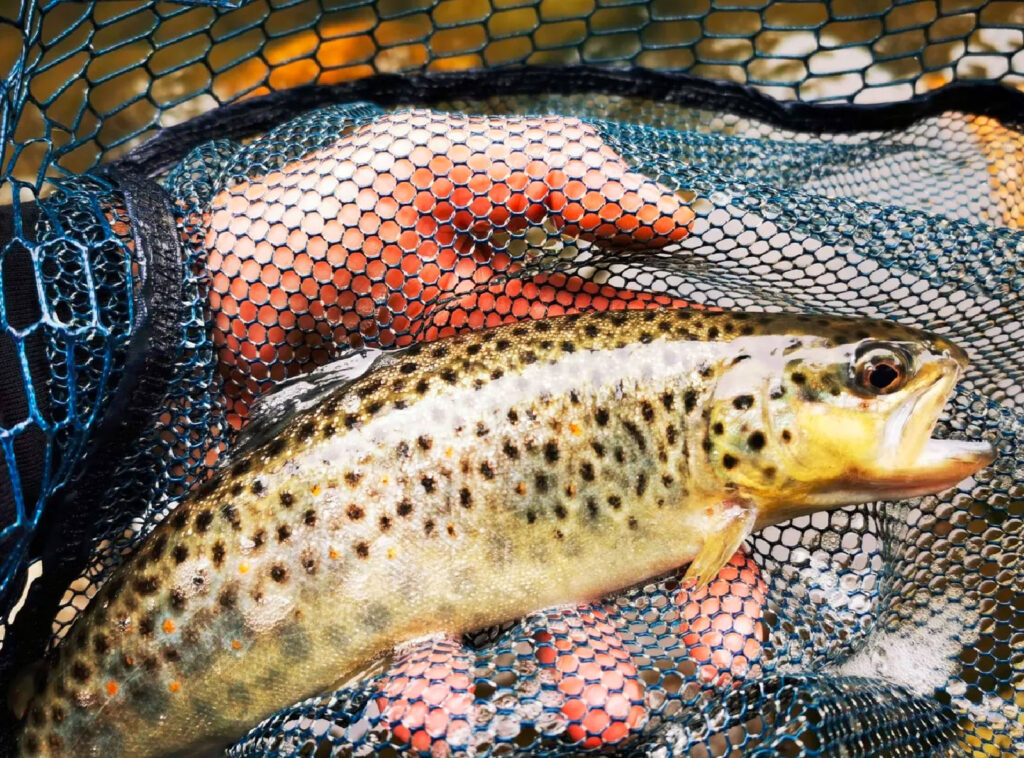 Spinning: long days and efficient use of time
June spinning is the time everyone has been waiting for all year. The longest days, a full spectrum of species, and for many, it's also the time for the first vacations. We have nothing else to do but enjoy the moment and make the most of it as effectively as possible. We are confident that by bringing Libra Lures lures with you, you will leave every fishing spot with triumph and more than a few personal bests.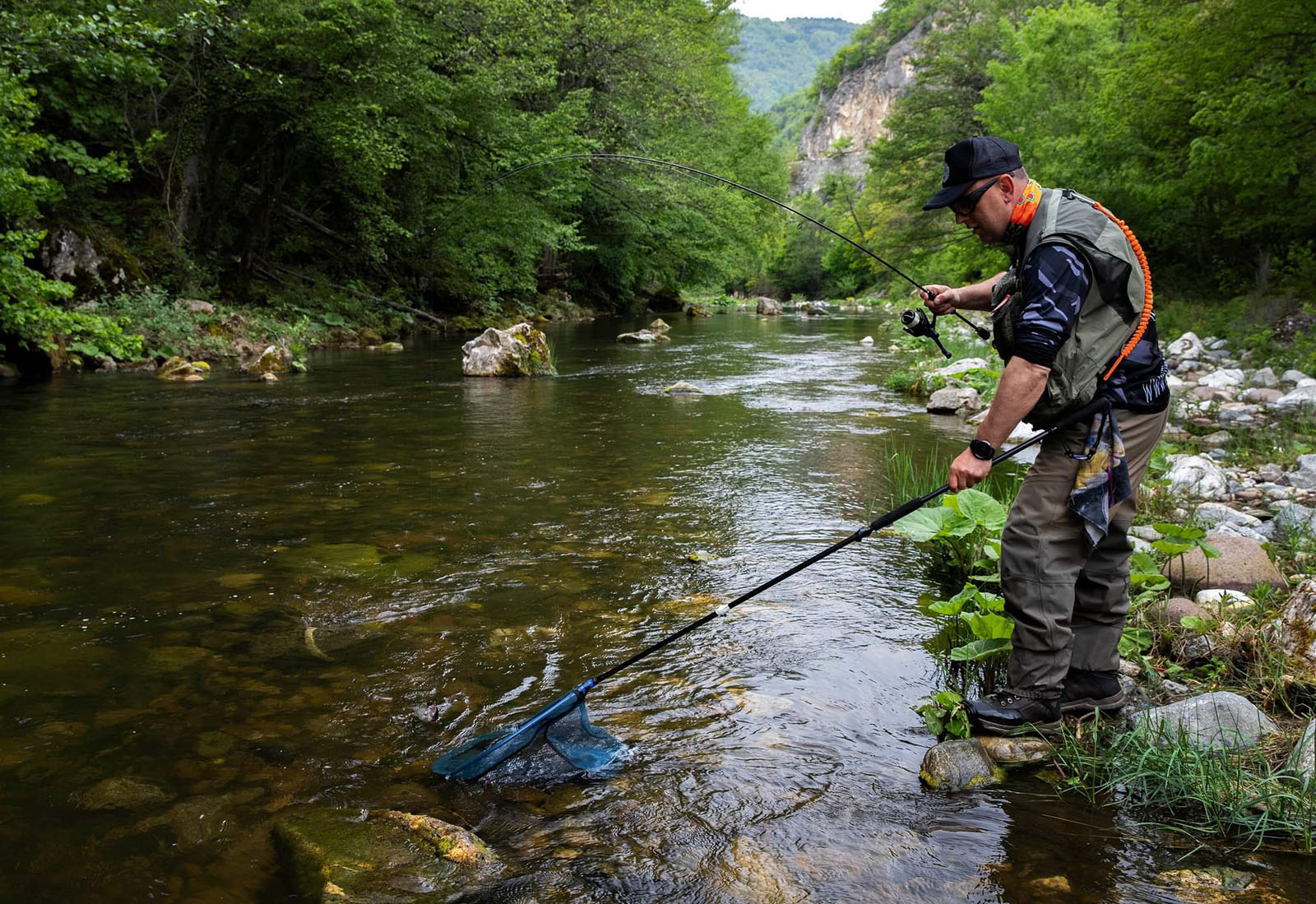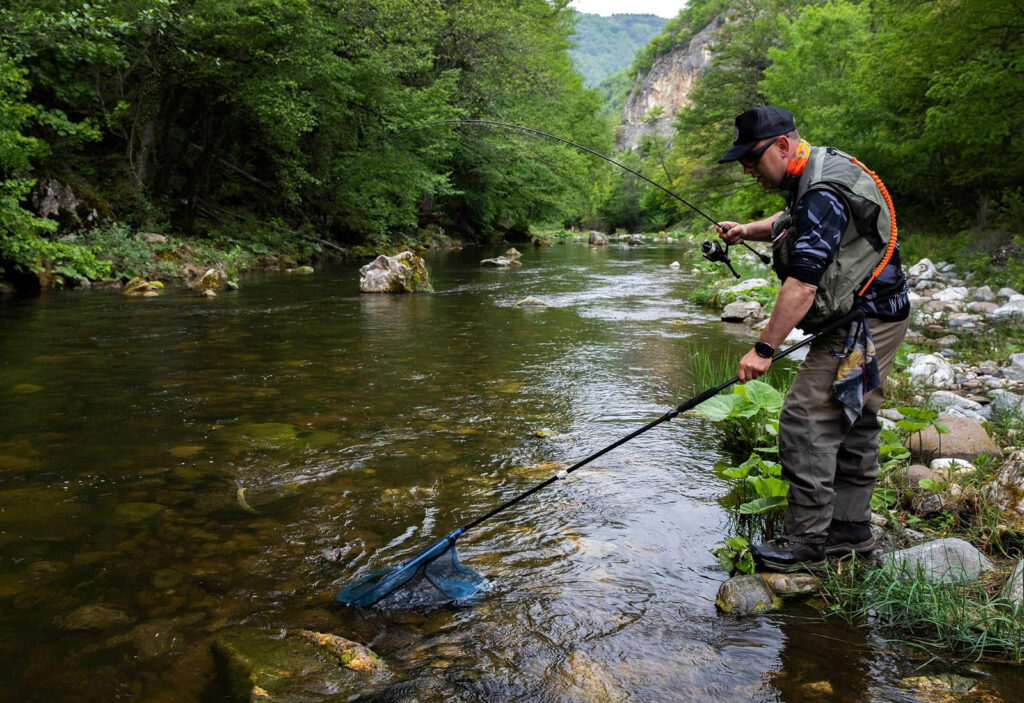 ++++++++++++++++++++++++++++++++++++++++++++++