Libra Lures supports the Polish team
As you saw in the previous report, the Libra Lures brand is heavily involved in promoting and supporting the sport of fishing. This support extends not only to the "Trout Area" format but also to competitions involving wild fish. We support both amateur and professional competitions. On May 13-14, 2023, the world's best spin anglers representing 17 countries gathered in Devin, Bulgaria, to compete for the title of the best shore spin anglers. Of course, the Polish team was on the starting list, as they have been among the top contenders on the world stage for years, consistently aspiring to medal positions. Proudly wearing the white and red jerseys with the eagle on their chest were: Tomasz Podkul, Piotr Bałda, Marcin Romańczuk, Andrzej Lipiński, Daniel Kowalski, Łukasz Panas, Mateusz Kwieciński, Adam Lewandowski, and Robert Sęp. As you can see, the roster consisted of skilled and experienced competitors who have "caught fish from many waters." We emphasize with pride that Libra Lures is one of the main sponsors of our national team, and this occasion was no different!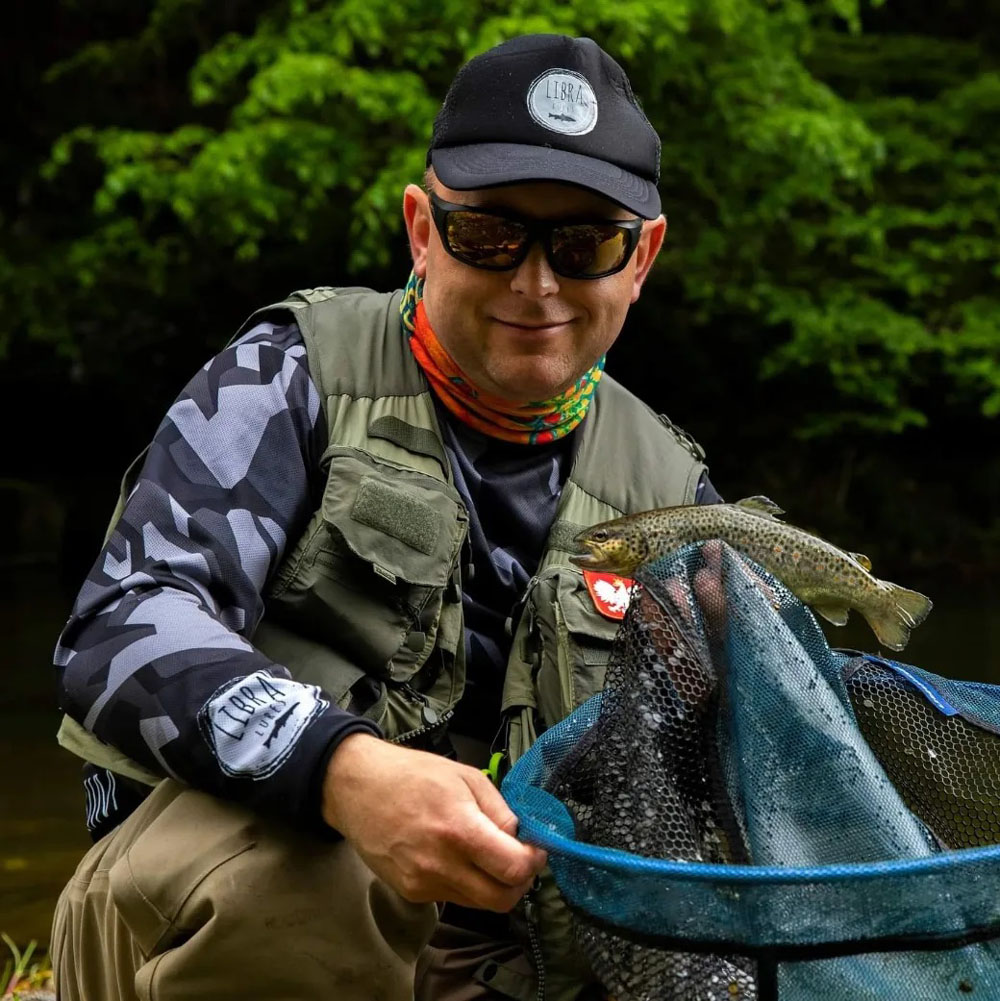 Victory for Bulgaria
The competition spanned two days of fierce rivalry on the picturesque Vacha River, and although our contenders fought until the very end, they secured the least favored fourth place in the final standings. The hosts took the victory, with the Czech and Italian teams following behind. Individually, the Bulgarians also triumphed, claiming the top two spots and leaving the Italian competitor with only a bronze, but the fourth place also went to the hosts. In the individual rankings, the highest-placed Polish angler was Tomasz Podkul, who finished in 7th place. The next positions for our representatives were: Marcin Romańczuk (13th place), Andrzej Lipiński (15th place), and Piotr Bałda (28th place).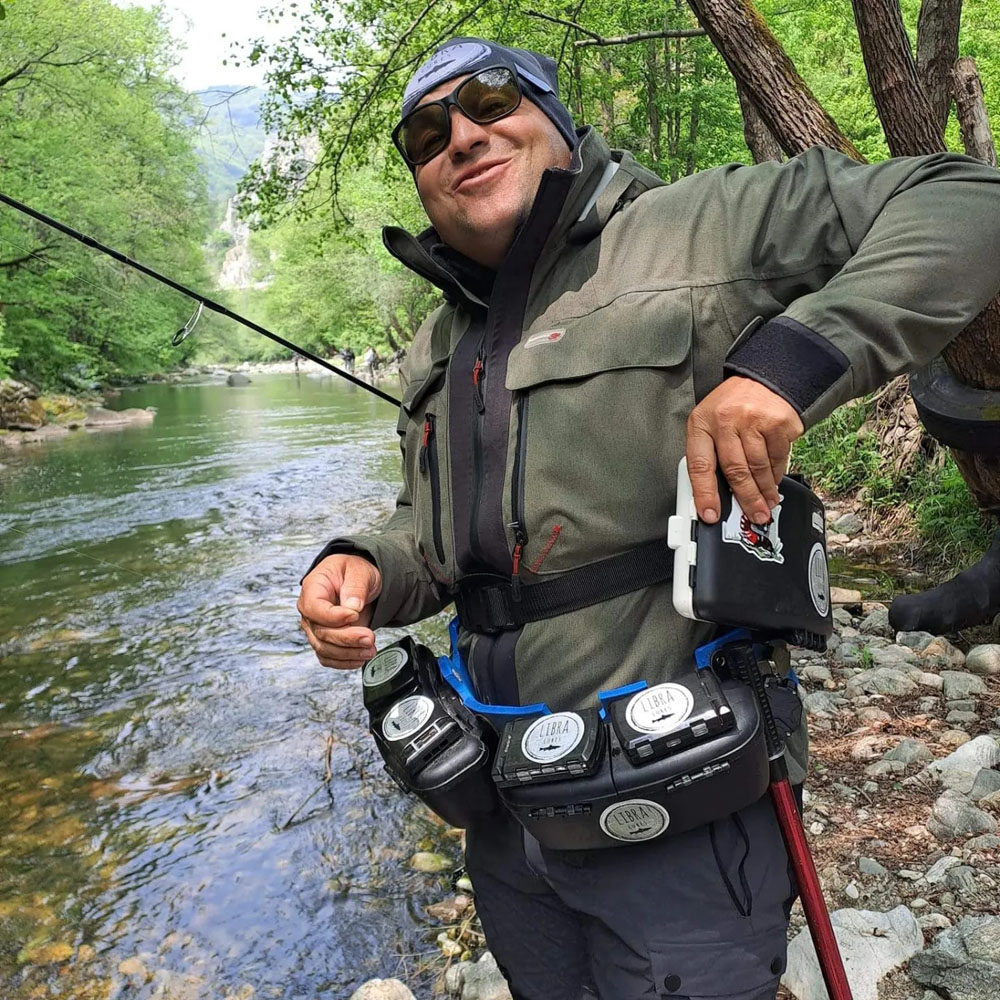 World Champion from the Libra Lures team
At this point, we cannot fail to mention the new double (individual and team) World Champion, Todor Kostadinov, representing Bulgaria. Todor is a member of the Bulgarian Libra Lures team, which fills us with immense pride as it clearly shows that we have the best of the best among us! The fact that Todor scored 2 section points and caught a total of 127 fish speaks volumes about his skill and preparation for the competition, leaving his opponents far behind.
Of course, despite the "medal dissatisfaction," we extend our huge congratulations to our representatives for their fight on the challenging and very specific Bulgarian terrain. At the same time, our national team members have once again proven that they are formidable in any fishing arena. We believe that thanks to them, we will hear the strains of the "Mazurek Dąbrowskiego" (Polish national anthem) many more times in the future!