Fishing in a "barrel of fish"?!
Fishing in the "Trout Area" style is one of the fastest-growing branches of our beautiful hobby. Modestly speaking, we can say that our lures have made a significant contribution to this. And since more and more anglers enjoy catching trout, it's not surprising that the competition segment is also developing rapidly, right in the middle of "fish tanks." What could be interesting about fishing in a "barrel of fish"? skeptics may ask. We have plenty of arguments! Sports competition, direct contact with opponents, plenty of catches, plot twists, and above all, fair and well-deserved outcomes. Not enough?
Competition Trout Area
As producers of excellent lures, we also support competition because it primarily drives development and motivates constant improvement. The same goes for our "Libra Lures Cup" tournament. With each edition, the participants raise the level of competition, and as organizers, we also make tremendous efforts to meet the challenge. Many anglers believe that our event is already the best Trout Area competition in the country. We will do everything to ensure that everyone shares this opinion 🙂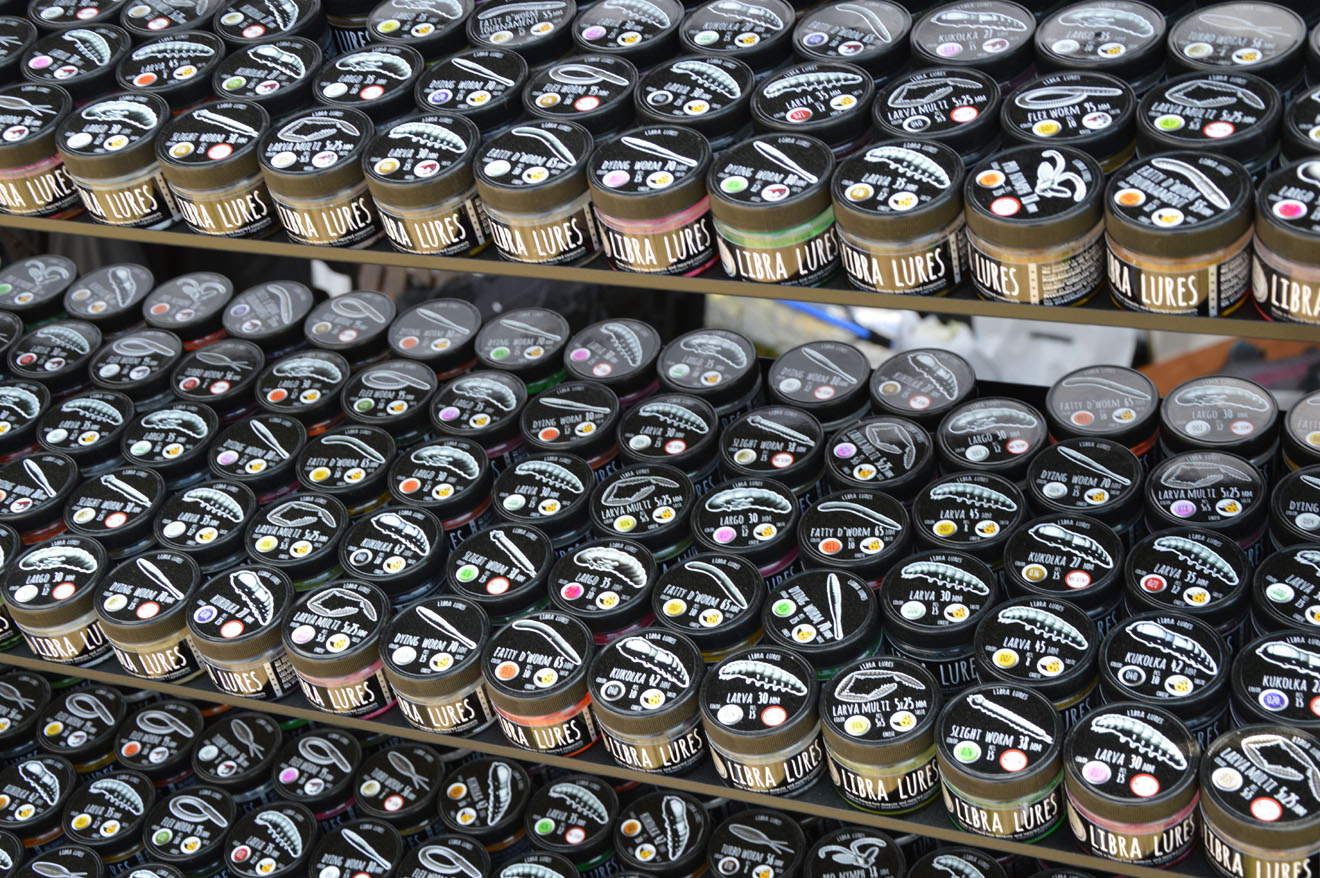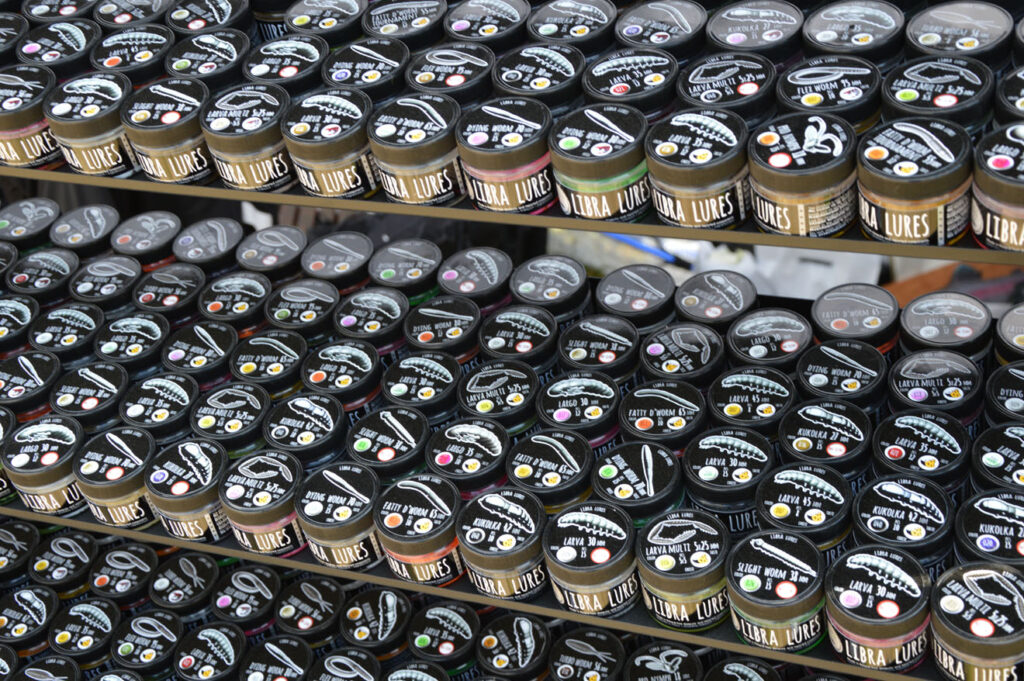 The course of the competition and its winners
This year's edition of Libra Lures Cup 2023 took place on May 13th at the "Jeruzal – Poland" Fishery Ranch by the Pond. There were 61 participants from all over Poland at the start! Participants who, in addition to the spirit of competition, always bring lots of smiles and a friendly atmosphere to our events. The competition was planned for 9 rounds, each lasting 20 minutes. The choice of the fishery and its excellent preparation is evident from the fact that a total of 1094 trout were caught! In addition to the fish, sponsors also generously supported our project, providing participants with many valuable prizes. And since we're talking about prizes, it's time to announce the top performers of this year's Libra Lures Cup 2023! And they are:
Michał Olejnik (27 points, 42 fish)
Paweł Piecuch (24 points, 36 fish)
Antoni Babicz (22,5 pkt, 40 fish)
Marcin Jagoda (22,5 pkt, 27 fish)
Tomasz Luba (22,5 pkt, 25 fish)
Dima Kornichevskyi (22 pkt, 30 fish)


---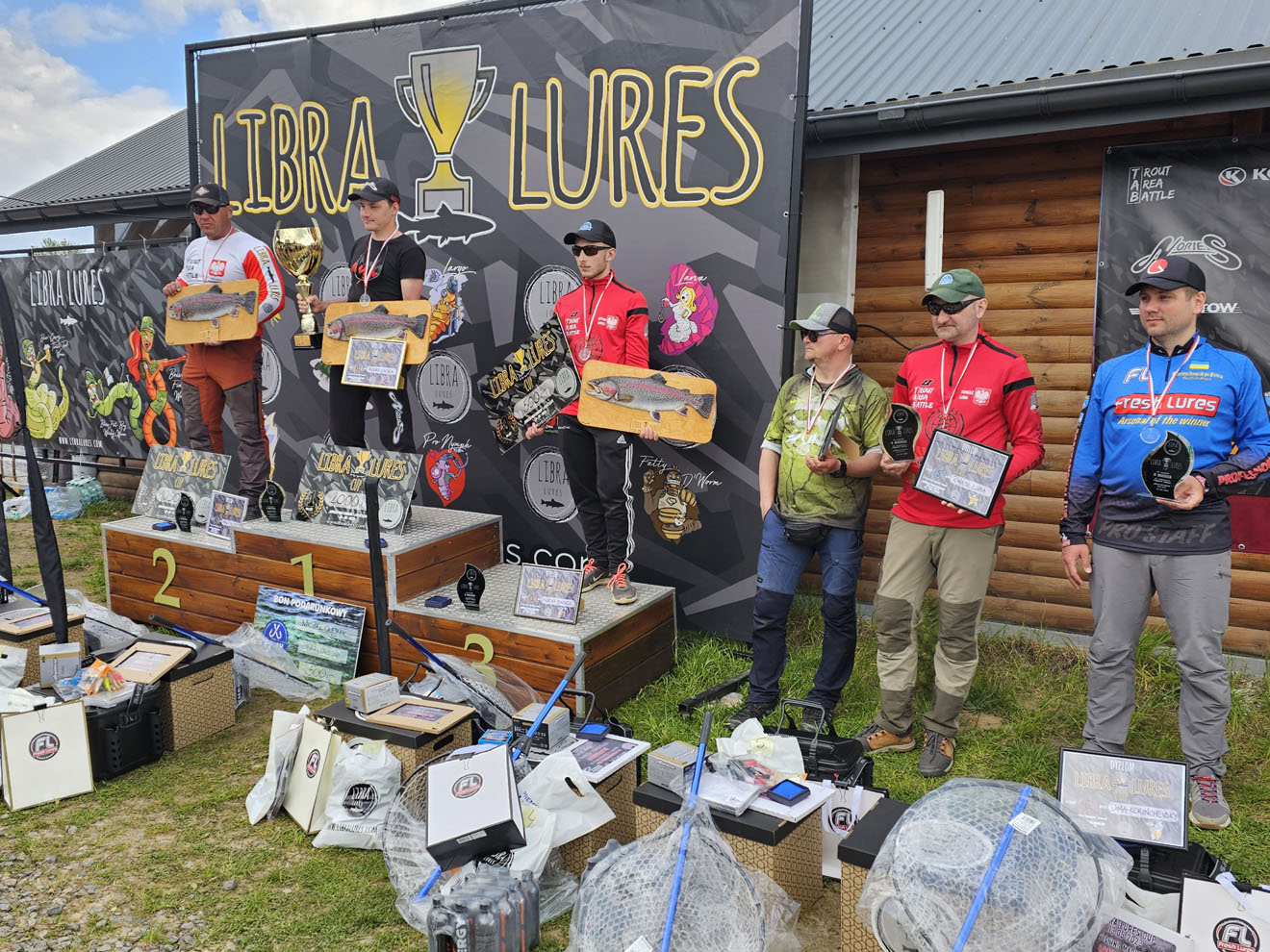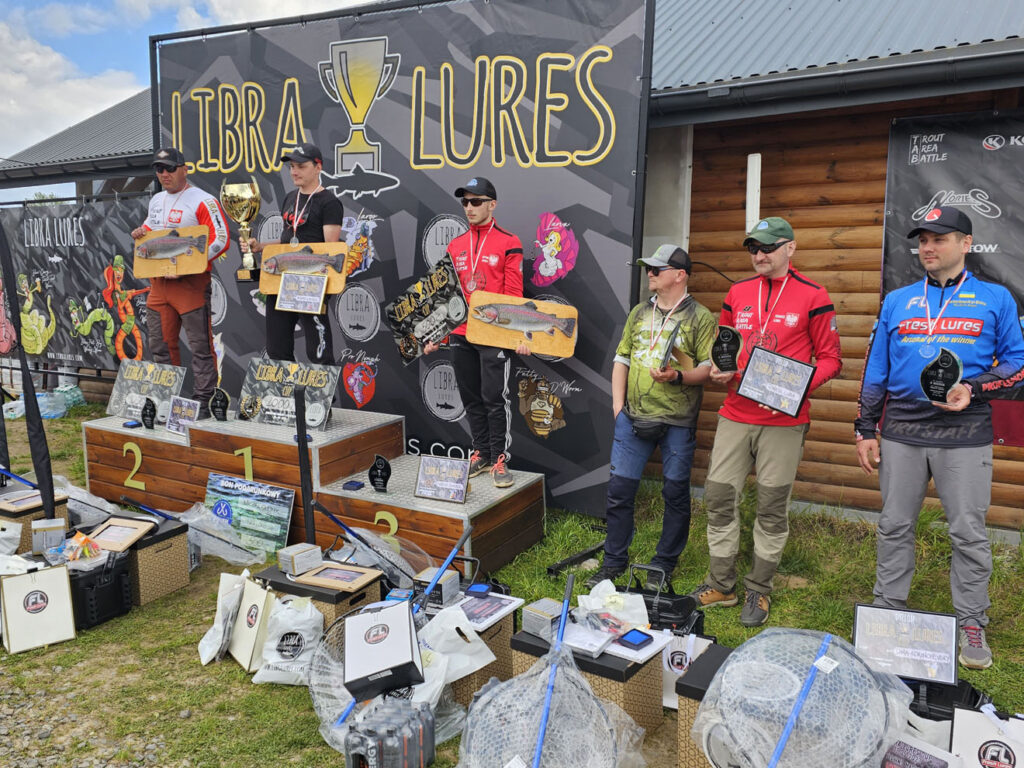 Congratulations!
Well done gentlemen! Once again, you have shown that you excel in fishing techniques like few others! Hats off to you! The remaining 55 participants did not back down and fought until the very end of the last round. Congratulations to everyone, praise to the winners, thanks to the sponsors, and see you at the next Trout Area battles, under the banner of Libra Lures!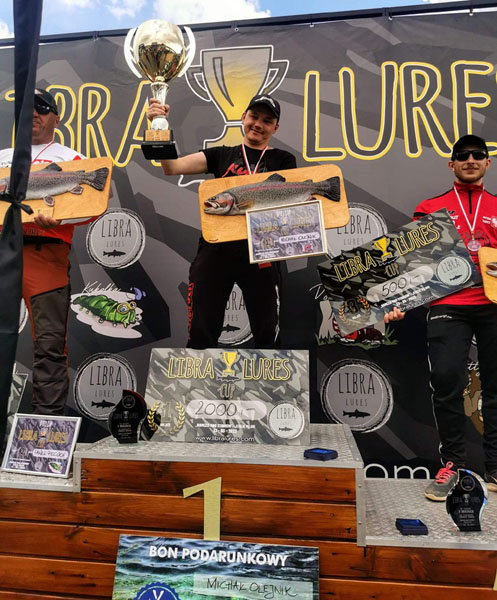 ++++++++++++++++++++++++++++++++++++++++++++++++++++++++++++++++++++++++++++++++++++++++++++++